Recent Reading Recs
It's no secret that one of my favorite things to gush about here and to people I know in life is the books I read. Like most high schoolers I get less and less time to read but when I do fit some fifteen minutes into my schedule each day and actually get through something I'm always ready for more. Here are some books I've read recently or am reading/re-reading.
Frankenstein by Mary Shelly

Now for a book that's maybe, what, 200 years old, you may be thinking, Izzy, why is this on the top of your list? We get it. Man builds another man. He's a gross monster, people die, and Frankenstein was the scientist, not the monster! Well, yes yes and yes, but there's more. This book explores more than the surface level question of scientific possibility but delves into the concept of free-will, of what life means, of philosophy and ethics associated with trying to comprehend what it means to be human. Although at times difficult given the style and vocabulary, it's dense-ness are what make it a good read if you stick through it. If you haven't been made to read this for a class already, do it for fun because it's much better when you don't have to write an essay about it. 
Fun Home by Alison Bechdel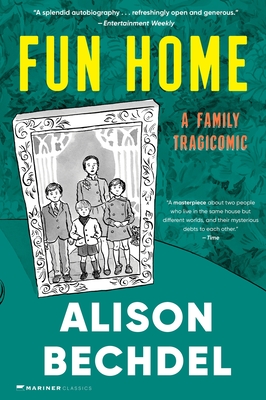 This is a novel I'd point to in talking about the literary merit of graphic novels to prove someone wrong saying that "comic books" are just for kids. This book is an autobiographical graphic novel centered on Alison Bechdel's relationship with her closeted gay father as a lesbian and how this impacted her growing up, especially after her father kills himself. The imagery in the graphic novel, as well as the strong words, build upon each other to form deep metaphorical meaning. Plus it's full of literary allusions and relations to other classic novels that you can see meaning in even without reading things like Ulysses or The Color Purple. 
  Circe by Madeline Miller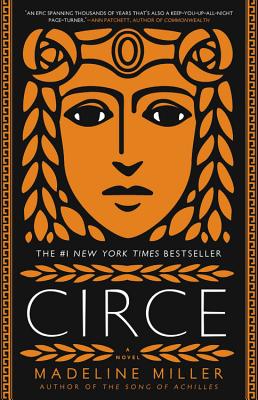 I re-read this over a weekend and was floored again. An empowering and self-reliant re-telling of the myth of Circe the witch, from the times of Prometheus to Telemachus. Madeline Miller is both an expert in classics and an expert in writing style, and they show. Modern emotion and themes are tackled in the backdrop of mythological Greece, and the thousands of years of character development in the protagonist Circe alone is worth it all.
The Raven Boys by Maggie Stiefvater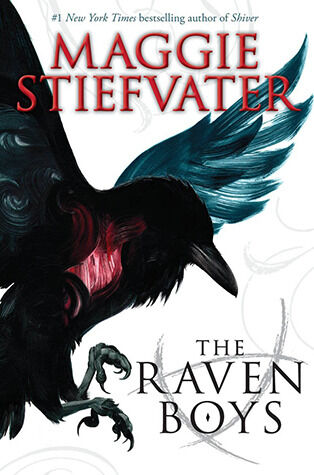 This book is one of four in a series so if you get into it be prepared to get sucked down into the world of The Raven Cycle. This is my favorite series of all time so I'll try to keep this review as short as possible. This is about Blue, a girl from a family of female psychics; about Gansey, a rich man's son plagued by an obsession to find a mythical dead welsh king Glendower; about Ronan who's tough exterior and dreams mask an emotional reality; about Adam who doesn't fit in at the preppy private boys school or in his trailer-park home; and about Noah, who hides secrets larger than Magic itself. 
This series is about how these motley friends grow to care for each other in a story about magic and treasure hunting littered with poetic language and YA trope subversion. This book is the feeling of road-trips and starlight and sitting with your friends on a park bench at night. If there's one book/series I'd ever recommend someone to read, it's this one. 
Back to Blog